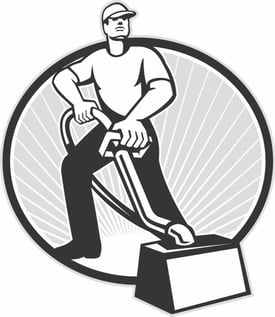 The right rug, the one that matches your home perfectly, might have cost you a lot more than a few hundred dollars. After dedicating so much time, money, and energy to find the perfect rug, you should do whatever it takes to keep this rug in excellent condition.
Our professionals can help you maintain your rug with our quality rug cleaning services. Even if you're used to doing the job yourself, chances are you will be impressed by the outstanding job our professionals are capable of.
Why Do You Need Our Rug Cleaning Service?
The accumulation of dirt will thin and dull the fabric of a rug. Simply vacuuming a rug will not improve the dingy, dull look of your oriental or Persian rug. Only the surface of the rug will be free of dirt. A professional rug cleaning service can remove pounds of dirt lodged deep within the rug. Once our professionals are done cleaning your rug, you will likely be shocked when you see the improved appearance of the rug. Professional rug cleaning service can likely extend the lifetime of your antique or hand-woven rug by a few years.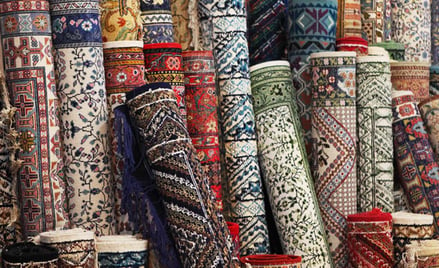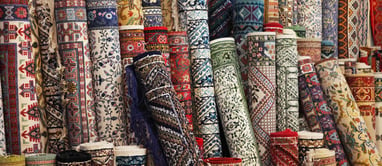 If you're interested in hearing more about the way we work, or are interested in an estimate or to schedule a cleaning, we'd love to hear from you.